In grades 1-4 we set the foundation for the rest of your life. Students in our class will learn more than the 3 R's.  Learning to love Jesus and follow Him will be the focus of everything we do.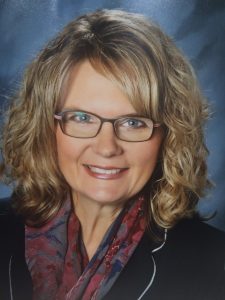 In addition to the strong core academics taught here at UCAES, we offer a variety of classes and tools to enrich students' knowledge and develop their skills for the future…
Music: 1st-4th Graders are exposed to various musical experiences such as recorders, glockenspiels, bells, rhythm & percussion instruments and singing. Piano lessons are available through the UCA music department too.
Physical Education: During the winter we go ice skating for 5 lessons or skiing at a local mountain four times! For daily P.E. we learn a variety of sports and are able to utilize UCA's gymnasium during inclement weather.
Languages: Spanish (taught periodically by Academy students).
Technology: Introduction to computers, Microsoft Office projects, online typing tutor program,
filtered internet access for research, and engaging audio & visual media to supplement our learning.
We share computers with the Upper Grades for each student to have their own workstation on a daily basis (Macs & PCs).
Tutoring: offered across the street at UCA (contact librarian: 509-245-3610).Library: books of multiple genres and topics, with an extensive collection of Christian/Inspirational stories, that attract readers of all levels. We also have numerous Ellen White books, Seventh-day Adventist Bible commentaries, and Biblical encyclopedias to enhance our understanding of the God of the Bible.